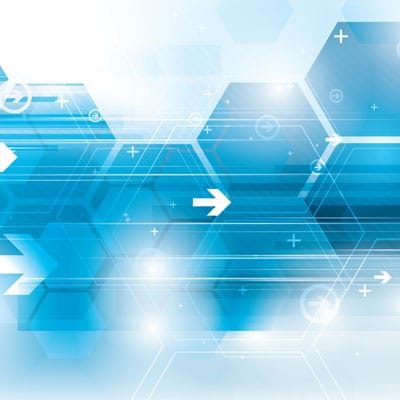 Meet Nick Hoy, CSCS, CPT
Director of Rehab
Grew up in Old Brooklyn, OH. Nick was involved in many different sports throughout his adolescence, of which his favorite became baseball. He attended Padua Franciscan High School where his love of athletics sparked his interest in the health field. From Padua he moved on to further his education at Cuyahoga Community College.
Nick received an Associate of Science degree from Tri-C, and also played NJCAA baseball for the college. After finishing at Tri-c he decided to finish his schooling and athletic career at the University of Akron. While at the University of Akron Nick suffered some lower back pain and looked to chiropractic for help. He became interested in the rehabilitation process and looked to pursue it as a career. After graduating from the University of Akron with his Bachelor of Exercise Science he got his personal training certification and strength and conditioning certification.