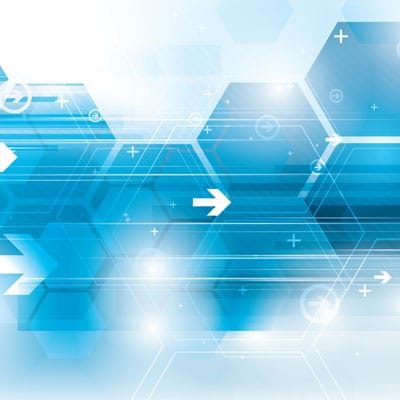 Meet Kara McKay, ATC
Certified Athletic Trainer
Kara McKay is from Brunswick Ohio and studied Athletic Training at Kent State University. She graduated from Kent State with a Bachelors in Science of Athletic Training in 2017. While in college she learned many different therapeutic techniques to help provide the best patient care as well education and prevention of acute and chronic injury. Kara sustained an acute shoulder injury in high school that lead to her working with an Athletic Trainer while completing her physical therapy.
Not able to return to playing sports she started assisting with Brunswick High Schools Athletic Trainer. Kara graduated high school in 2013 and decided to combine her love of sports and medicine to help others continue doing the things they love.